HOW IT WORKS
Three Easy Steps to Becoming a Member and Getting Your Grub On.
---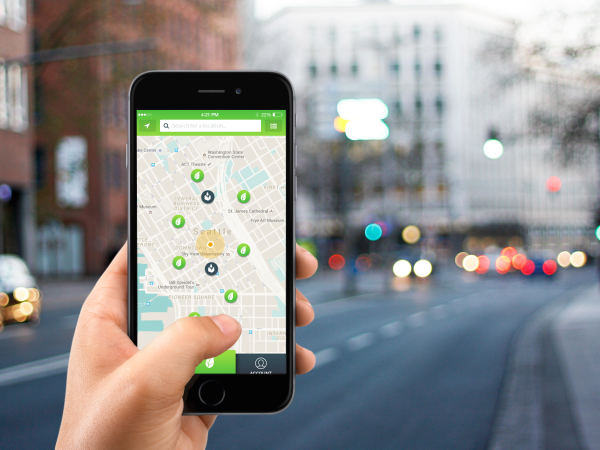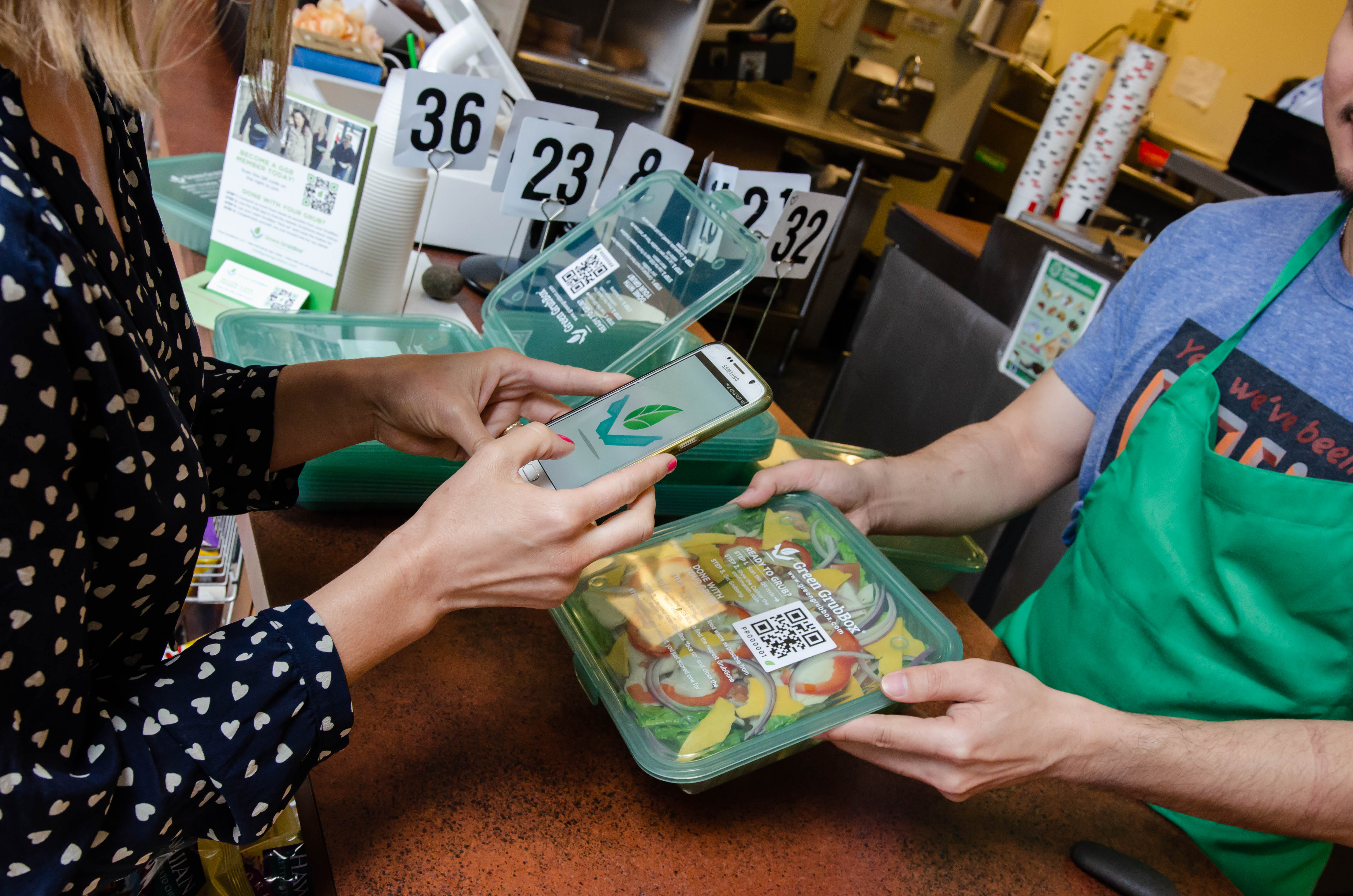 The Problem?  Only 5% of single use food packaging gets recycled.
---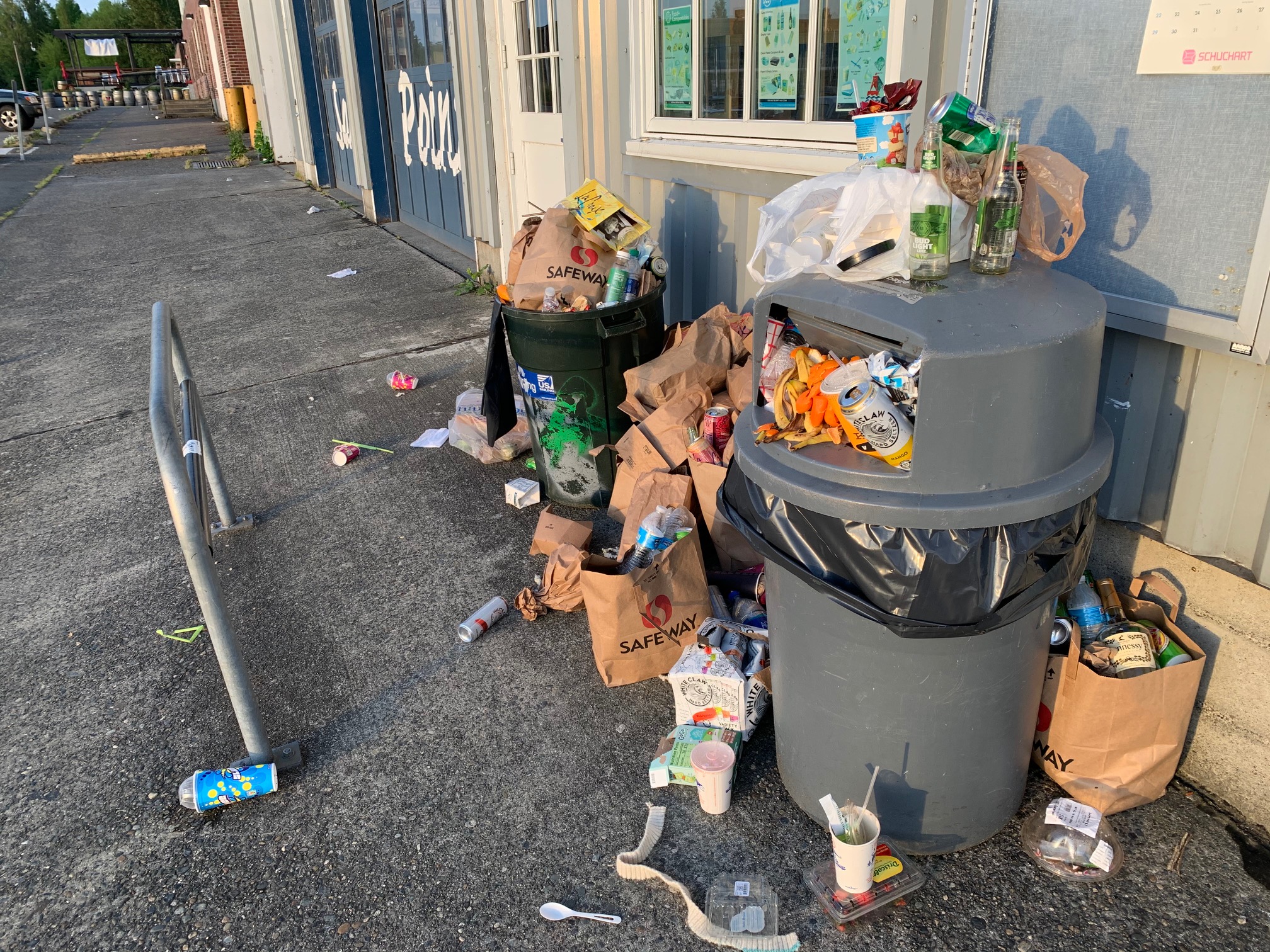 Choosing Encora Smart Reusables Creates the Following Environmental Benefits?

1. Reduces GHG and CO2 emissions, while also saving water and reducing energy usage.
2. Removes food containers from the waste stream which guarantees they won't end up in a landfill, ocean, river, incinerator or the side of the road.
3. Helps to keep food container packaging in your local Eco-system and not shipping across the world to be processed.
4. Keeps reusable containers in circulation the longest with the industries most sophisticated and effective inventory management system.
OUR MISSION
---
Encora was designed to  feature sustainable pratices at all levels of our organization.  From our facilities, packaging, transportation, sanitization, technology and resource usage, circularity is the cornerstone of our business.
Counters
---
20675
Containers Not In A Landfill, Water or Land System
63
Times Less GHG Created
15
Uses To See Environmental Benefit
JOIN THE MOVEMENT
Encora membership provides you with the most sustainable way to enjoy takeout food and beverages.
FREE INDIVIDUAL MEMBERSHIP
Encora is a free service for users. You have 7 days to return your container(s) otherwise the replacement fee is $10 per container.
GET STARTED TODAY
Download the encora app to create your membership, and put the zero in waste.