Vendor
---
Become an Encora vendor today
ALL ENCORA CONTAINERS ARE:
NSF Certified
100% BPA Free
Highly Durable Polypropylene
Leak-Resistant Designs
Stackable
Reusable & Recyclable (#5)
Cleaned and Sanitized after each use.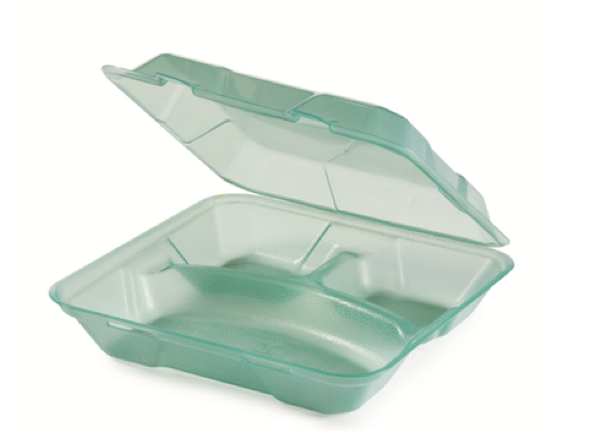 The Three Compartment. Our largest and most popular container that accommodates nearly every entree.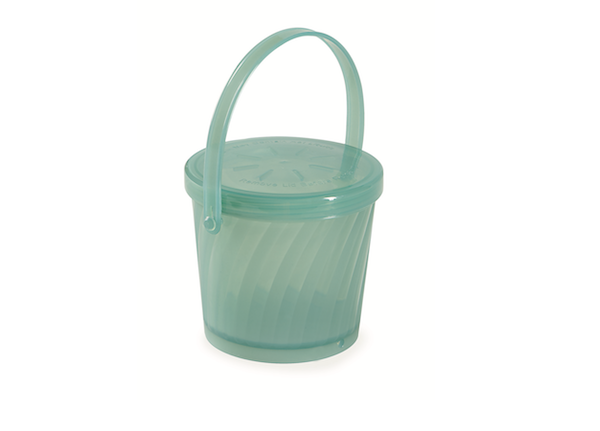 The Master Souper can hold up to 16 oz. of anything from soups, yogurt, ice cream or sides.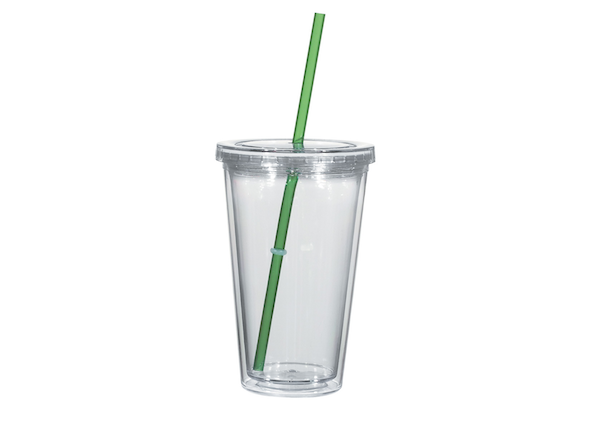 The Cool Cup 20 oz. cup with lid and straw provides the perfect "chill factor" for your smoothies, iced coffees and other cold beverage offerings.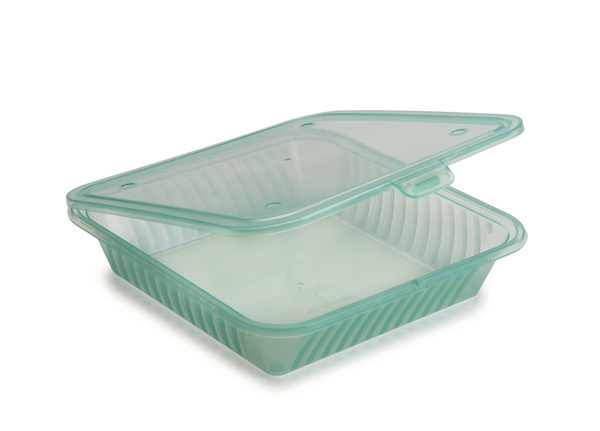 The Perfectly Perpendicular(also known as Flattop) has a flat top for greater portion control and is a great fit for salads, sandwiches, rice and noodle dishes, etc.